It looks like you're using an obsolete version of internet explorer. Internet explorer is no longer supported by Microsoft since the end of 2015. We invite you to use a newer browser such as
Firefox
,
Google Chrome
or
Microsoft Edge
.
New treatment landscape with immunotherapy for advanced oesophageal cancer patients: Register Now!
Register now to this webinar to participate and discuss in live with the experts!

Become an Oncostream member and receive full access to its content!
You must be an Oncostream member to access videos without any restrictions. Register for free in one minute and access all services provided by Oncostream.You will also be able to log into Oncostream from your Facebook or twitter account by clicking on login on the top-right corner of Oncostream website.
Registration
Login
19:30

Opening
Prof. Dr. Eric Van Cutsem, UZ Leuven
19:35

Current treatment landscape with anti-PD-1 therapy for advanced esophageal cancer
Prof. Dr. Marc Van den Eynde, Cliniques Universitaires Saint-Luc, Brussels


20:00
GI immune related adverse events management with anti-PD-1 therapy
Prof. Dr. Marc Peeters, UZ Antwerpen

20:15

Pause


20:30
CPS testing in esophageal cancer
Dr. Vasiliki Siozopoulou, UZ Antwerpen

20h40
Q&A session
Moderator: Prof. Dr. Eric Van Cutsem, UZ Leuven

21:10
Closing
In collaboration with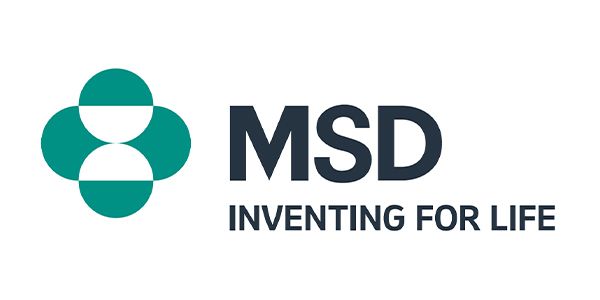 MSD Belgium SRL / BV
Clos du Lynx, 5, Lynx Binnernhof - Bruxelles 1200 Brussel
Abbreviations:
UZ: Universitair Ziekenhuis
PD-1: Programmed death ligand 1
CPS: Combined Positive Score
Q&A: Questions and answers
BE-KEY-00665 Date of last revision: 08/2021
Last update : 2021-08-17
Suggestions
Dr Dumont & Dr Thibaudeau