It looks like you're using an obsolete version of internet explorer. Internet explorer is no longer supported by Microsoft since the end of 2015. We invite you to use a newer browser such as
Firefox
,
Google Chrome
or
Microsoft Edge
.
Inscription au Webinar du 16 Novembre
Afin de participer au Webinar, merci de vous inscrire.
Inscription obligatoire.

Become an Oncostream member and receive full access to its content!
You must be an Oncostream member to access videos without any restrictions. Register for free in one minute and access all services provided by Oncostream.You will also be able to log into Oncostream from your Facebook or twitter account by clicking on login on the top-right corner of Oncostream website.
Registration
Login
Organisé par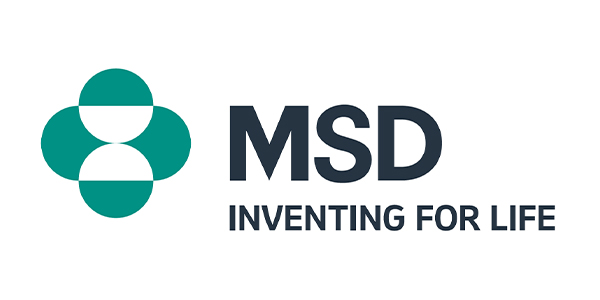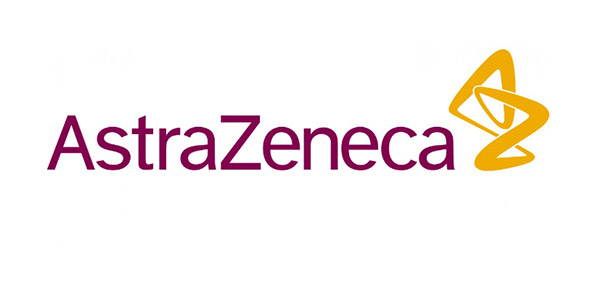 Programme
19:00

Dernières actualités médicales
Pr Thierry Petit (ICANS – Strasbourg)


19:30

Coordination chirurgien-oncologue et enjeux de la prise en charge

Pr Frédéric Marchal (ICL - Nancy)

20:00
Testing BRCA : impacts et implications de ces actualités
Dr Elisabeth Luporsi (CHR Mercy – Metz)

20:30
Q&A
Ensemble des intervenants

20:45
Fin de la réunion
Last update : 2021-09-13