Il semble que vous utilisiez une version obsolète de internet explorer. Internet explorer n'est plus supporté par Microsoft depuis fin 2015. Nous vous invitons à utiliser un navigateur plus récent tel que
Firefox
,
Google Chrome
ou
Microsoft Edge
.
New treatment landscape with immunotherapy for advanced oesophageal cancer patients: Register Now!
Register now to this webinar to participate and discuss in live with the experts!

Devenez membre d'Oncostream et bénéficiez d'un accès complet !
Vous devez être membre pour accéder aux vidéos Oncostream sans limitation. Inscrivez vous gratuitement en moins d'une minute et accédez à tous les services Oncostream ! Vous avez aussi la possibilité de vous connecter directement avec votre compte facebook ou twitter en cliquant sur login en haut à droite du site.
Inscription
Connexion
19:30

Opening
Prof. Dr. Eric Van Cutsem, UZ Leuven
19:35

Current treatment landscape with anti-PD-1 therapy for advanced esophageal cancer
Prof. Dr. Marc Van den Eynde, Cliniques Universitaires Saint-Luc, Brussels


20:00
GI immune related adverse events management with anti-PD-1 therapy
Prof. Dr. Marc Peeters, UZ Antwerpen

20:15

Pause


20:30
CPS testing in esophageal cancer
Dr. Vasiliki Siozopoulou, UZ Antwerpen

20h40
Q&A session
Moderator: Prof. Dr. Eric Van Cutsem, UZ Leuven

21:10
Closing
In collaboration with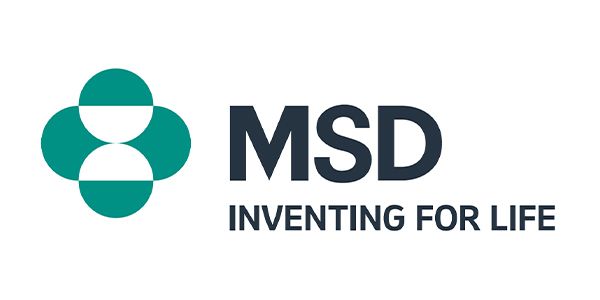 MSD Belgium SRL / BV
Clos du Lynx, 5, Lynx Binnernhof - Bruxelles 1200 Brussel
Abbreviations:
UZ: Universitair Ziekenhuis
PD-1: Programmed death ligand 1
CPS: Combined Positive Score
Q&A: Questions and answers
BE-KEY-00665 Date of last revision: 08/2021
Dernière mise à jour : 17/08/2021
Suggestions
Dr Dumont & Dr Thibaudeau